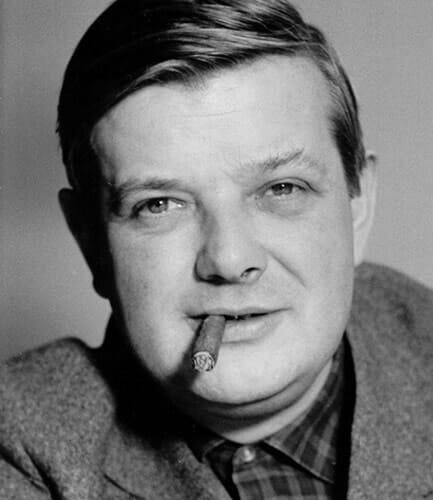 Borge Morgensen
Børge Mogensen was born in 1914 in Aalborg, Denmark. He started as a cabinetmaker in 1934, and studied furniture design at the Danish School of Arts and Crafts in Copenhagen from 1936–38. Finally, his academic career was sealed when he trained as an architect at the Royal Danish Academy of Fine Arts' School of Architecture, graduating in 1942.
Mortensen's creations began with self-conducted academic studies. He was known to do formal research into standard measures for common objects - such as cutlery and shirts - and how many of each item the average person owned, before drawing his pieces. With this information he developed a set of figures for the base width and depth of drawers and shelves. The result? Over the course of a career spanning 50 years the multi-award-winning Mortensen produced some of 21st Century design's most illustrous work.
He died in October 5, 1972, aged 58.