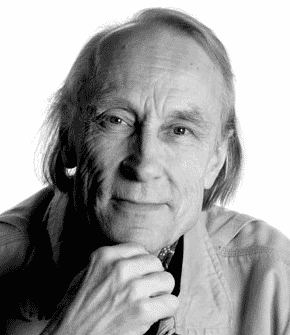 Yrjo Kukkapuro
Designer Yrjö Kukkapuro was born in Vyborg, Finland in 1933. After completing his studies at Imatra Art School in 1952, he initially became an interior designer. A central figure of modern-day Finnish functionalism, Kukkapuro established his own studio in 1959.
With a career spanning fifty years (and counting) Kukkapuro's success is cemented not only in the demand for his products, but also in presence at exhibitions and art galleries the world over. Since 1957, the he has presented at over fifty design forums and won twenty-two design awards.
Amongst Kukkapuro's most well-known designs is the Karuselli Chair. Originally designed in 1964, the Karuselli Chair consists of a shell and base of fibreglass in black, chromed steel spring. It is considered a modern classic of Finnish design.