Swivel UK Trade / Reseller Accounts
As a Trade customer or Reseller, you'll enjoy special buying privileges, competitive discounts and a personalised service from our exceptional sales teams. Swivel UK gives you the convenience of having a single source for everything from lighting to furniture to rugs – whatever you need to deliver we can help.
For more than a 9 years, we've been bringing innovative and enduring products to design professionals. As your partner for all your modern projects, we're here to support your business and foster your success.
Trade Program
We offer a discount to qualified architects, interior designers and design professionals working on a single residence or large office project. As a member of the Swivel UK To-the-Trade program, you'll receive exceptional tailored services. Trade Accounts can be applied to all catalog and store merchandise.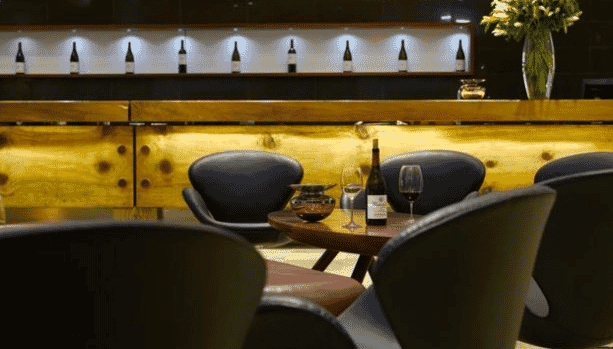 Become a member
All of the following credentials are required to open a Trade Account:
Registered Company Address
Company Email Address
Registered VAT / Tax Number if applicable
Company website address
Once your application has been submitted, we will review your request. Apon a successful registration we will set you up as a trade customer through the Swivel UK website. Discounts will be given based on the size of your order. An email explaining all the additional benefits will also be sent to you with
For membership information and assistance please call our London showroom on +44 207 100 7454