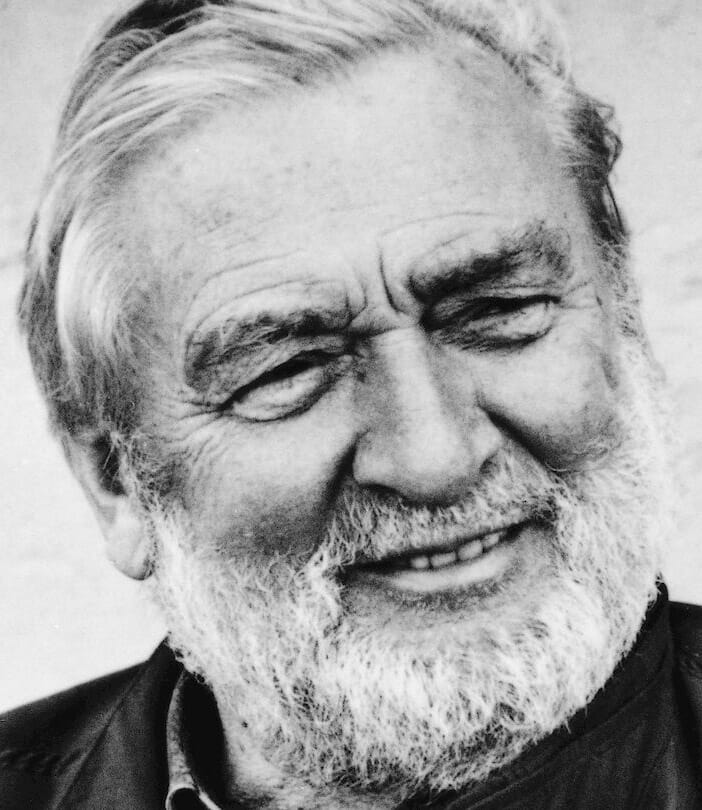 Verner Panton
Danish designer Verner Panton was considered to be a revolutionary in 20th Century furniture and interior designs. Throughout a fifty-year career, he produced innovative, forward-thinking designs that were purely timeless.
After completing his education at the Royal Danish Academy of Art in 1951, he was taken on as a work apprentice by another famous architect, Arne Jacobsen. Not one to follow convention, however, the self-proclaimed 'enfant terrible' of design left Jacobsen's workshop for just two years before leaving to pursue his own projects.
Panton became well-known for his bold and innovative building designs, including a collapsible house (1955) and the Plastic House (1960). Over the years, his furniture creations became more unusual, culminating in 1960 when he designed the very first single-form injection-moulded plastic chair, the S-Chair. Today, this is by far his most famous and most mass-produced piece. Panton also delved into textiles, designing numerous rugs with patterns. Today, his designs can be found in spaces the world-over.